About Us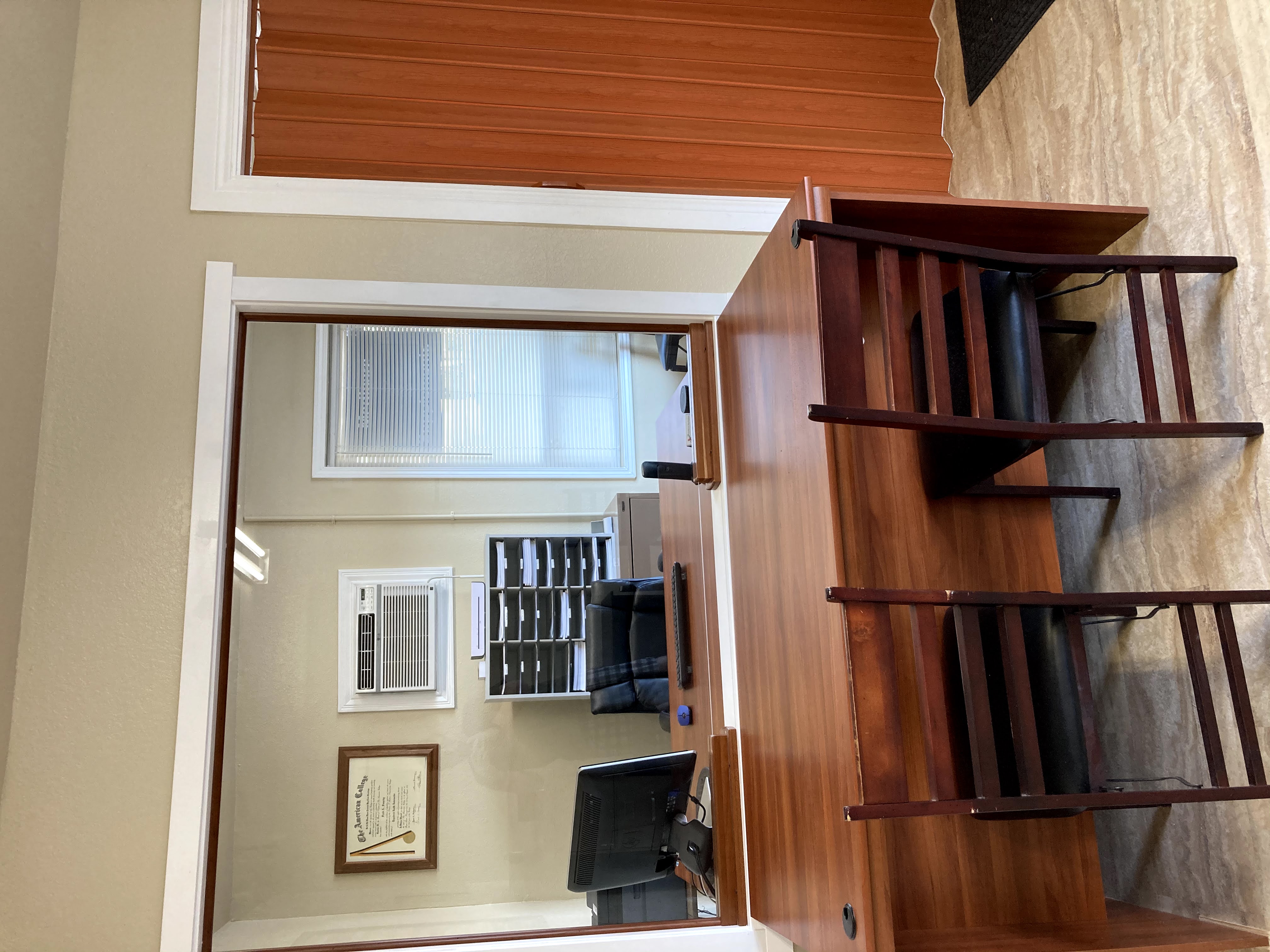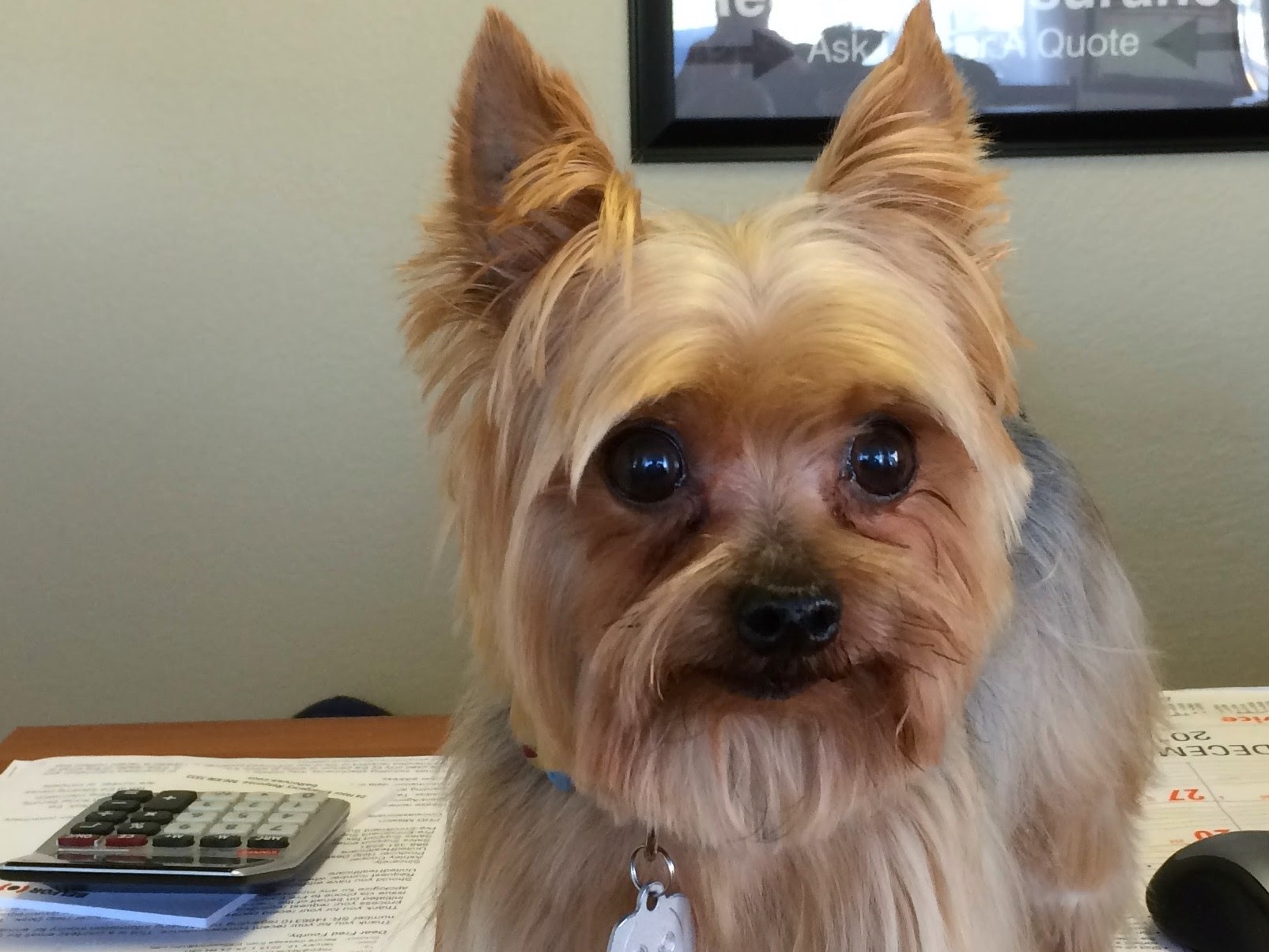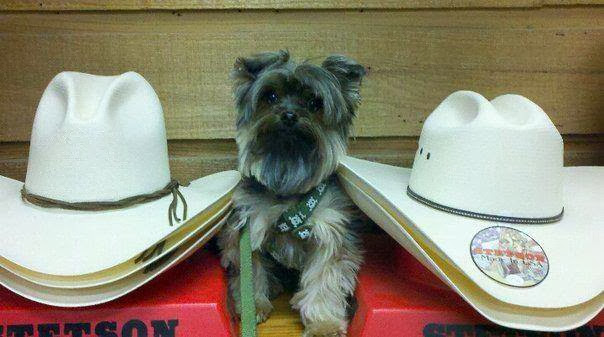 Some of the members of the Customer Service Team that help Fred and Linda Fourby every day!

Fred Fourby initially began his insurance career in 1979 with Prudential Insurance. In 1985, Fred started building what is today Red Bluff Insurance Services.
In 1996 sister Linda Fourby took control of Red Bluff operations while Fred went on to build an office in Plumas County. Today both Linda and Fred work from the Red Bluff office and are proud to have helped thousands of people with their insurance needs.
Red Bluff is one of Northern California's leading health insurance producers since the 1980's Fred and Linda deal with multiple insurers and are always on the lookout for the best plans available for their customers.
Why choose us?
Where you choose to purchase your insurance protection makes a difference. Two key reasons to choose us over others are:
our commitment to customer service and
our approach of helping you fit insurance coverage to your needs and not just buy a policy.
We look forward to serving you.